Jonochrome, also known as JonBro or tehjonbro, is a game developer most known for One Night at Flumpty's and One Night at Flumpty's 2. He is 25 years old and his favourite game is Mother 3.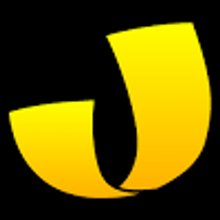 -His real name is Jonathan.
-He uses Flash 8 Professional (or Flash CS3) to animate his videos and games.
-He was born in 1994, making him 25.
https://twitter.com/JonochromeNews